Thoughtful
Tag Archive
(4 minute read)
Joe Cook opens the curtain of history and discovers some alarming truths about the "Woman of the Millennium".
(6 minute read)
Thanks to the internet anyone can be a journalist. But has this really contributed to truth and social cohesion? Ronnie Convery learns from a master communicator that there is a better way forward.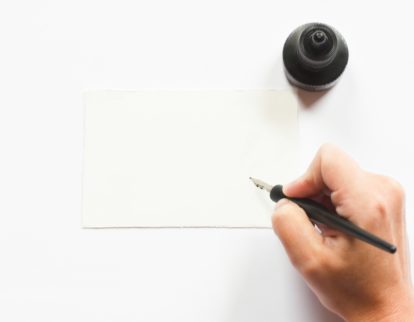 (2 minute read)
We offer some haiku and tanka poems by Neena Singh, from her recently published One Breath Poetry: A journal of haiku, senryu & tanka (2020) and a poem by Richard Bauckham, Virus, specially written as a reflection on the coronavirus epidemic.