Future
Tag Archive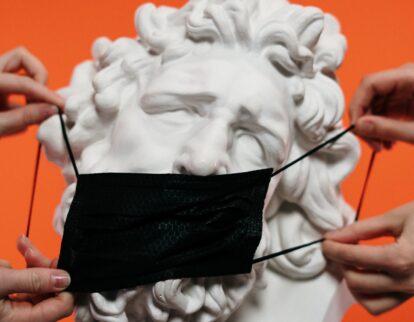 (5 minute read)
Prepare for a very different world when the threat of COVID has finally lifted, writes Chris Creegan.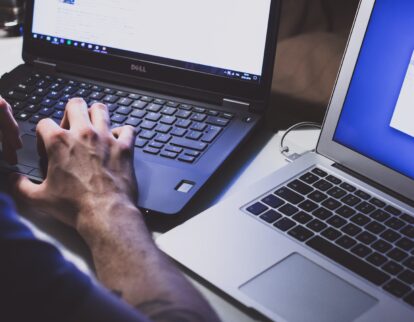 (10 minute read)
Rosemary Milne offers useful advice on how to remain fully human in a digital age.
(6 minute read)
Explore them, don't dodge them… Ronnie Convery learns excellent parenting tips from a specialist US study centre.