World
Tag Archive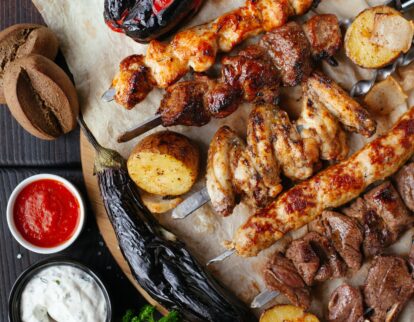 (5 minute read)
A query about wood chips took Priscila Moscoso Meiller out of confinement into meaningful contact with others.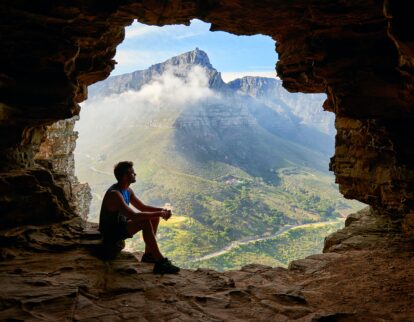 (2 minute read)
Leonard Franchi writes a hymn to the life of valley villages, from the Vale of Leven to the Valle del Comino.
(7 minute read)
Margareth Sembiring presents a sobering analysis of what lies ahead, but reveals her own reasons for hope.