World
Tag Archive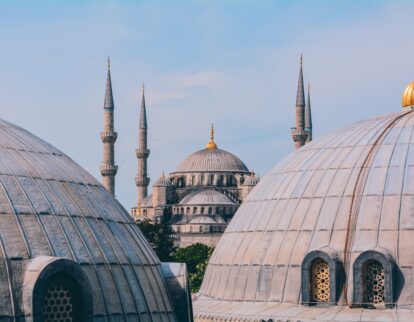 (6 minute read)
When is a museum not a museum? When it was once a cathedral and then a mosque and is now a mosque again as a politician's attempted ace card to revive his flagging fortunes. Cihan Eroglu reports.
(5 minute read)
Hajra Rehman explains the core principles of Islam which have helped keep the pandemic under control in Muslim nations.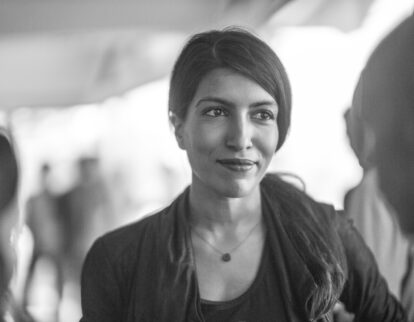 (The slow read)
Tulika Bahadur describes the brief but extraordinary life of a woman who insisted that the poor should be empowered, not given donations.