Prakarsh Singh
Author
(8 minute read)
Three books take Prakarsh Singh into new dimensions of being.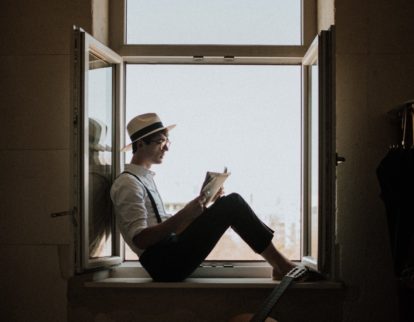 (7 minute read)
Prakarsh Singh opens some unread books around the house and ends up in some very strange places.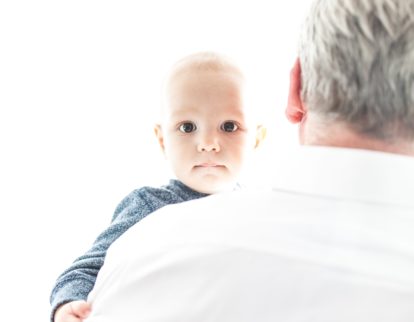 (4 minute read)
What's the point of curiosity? Prakarsh Singh examines the great power of this quality and highlights its importance in our lives. Curious? Read on!