Marie McCoy
Author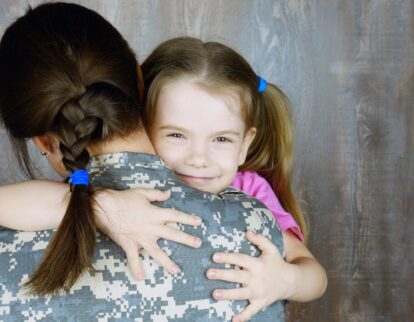 (4 minute read)
Marie McCoy explores the sadness of a world deprived of the sense of touch.
(7 minute read)
Marie McCoy recalls the link between happy birthdays and traumatic births and finds good reason to celebrate.
(6 minute read)
Seeing the world with new eyes can turn the worst of times into the best of times, says teacher and tired-out mum Marie McCoy.