Writing
Tag Archive
(3 minute read)
Being happy to fail in our creative endeavours is an essential way to draw out the 'artist child' deep inside us all, Nicole Law discovered.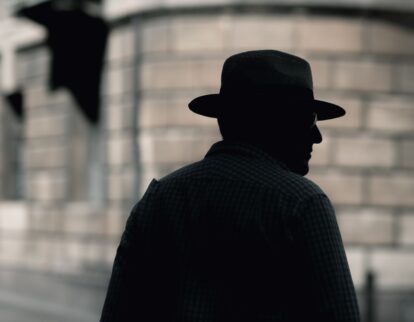 (6 minute read)
Kenson Li learns lessons for lockdown from the great fictional sleuth.
Humans have used the written word for centuries, yet it is being replaced by computer work-processing. Harking back to medieval literature, Jasmine Jones discusses the beauty of writing, and our duty as humans to appreciate and preserve it.