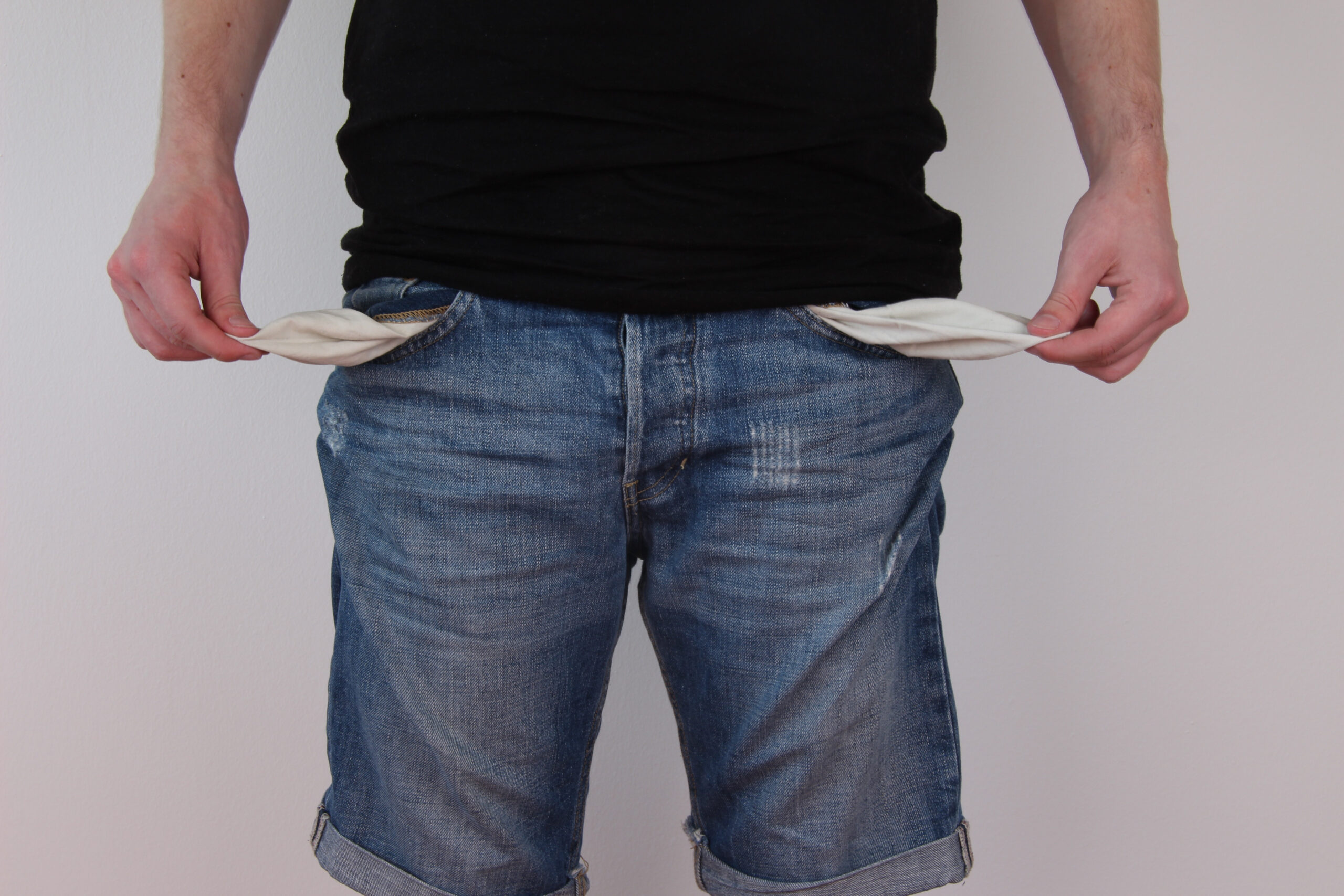 Hunger: a forgotten first world problem
Zoë Dukoff-Gordon exposes the hidden scandal of hunger in the world's wealthiest countries.
The COVID pandemic has shone a light on many structural, institutional, and human examples of mismanagement at both a national and global level. One often hidden and ignored result of such failures is the rise of first world poverty.
This is not to dismiss the severity of the issue in third world countries, but it is important for us not to ignore challenges we face in the West – 'first-world problems'.
Firstly, a few statistics to contextualise the situation, focusing particularly on the United Kingdom. According to food rescue charity FareShare, 8.4 million people in the UK are struggling to afford to eat: which is equivalent to the entire population of London. And this number is unfortunately not going down. Due to the rise in austerity measures, in 2008/2009, 26,000 people used Trussell Trust food banks in the UK. In 2019 this number increased to a staggering 1.6 million people. There are currently around 2,000 food banks across the UK, with the Trussell Trust accounting for about 1,200 of them. So, on an entire national scale, this figure is likely to be much higher; far higher than we can easily quantify.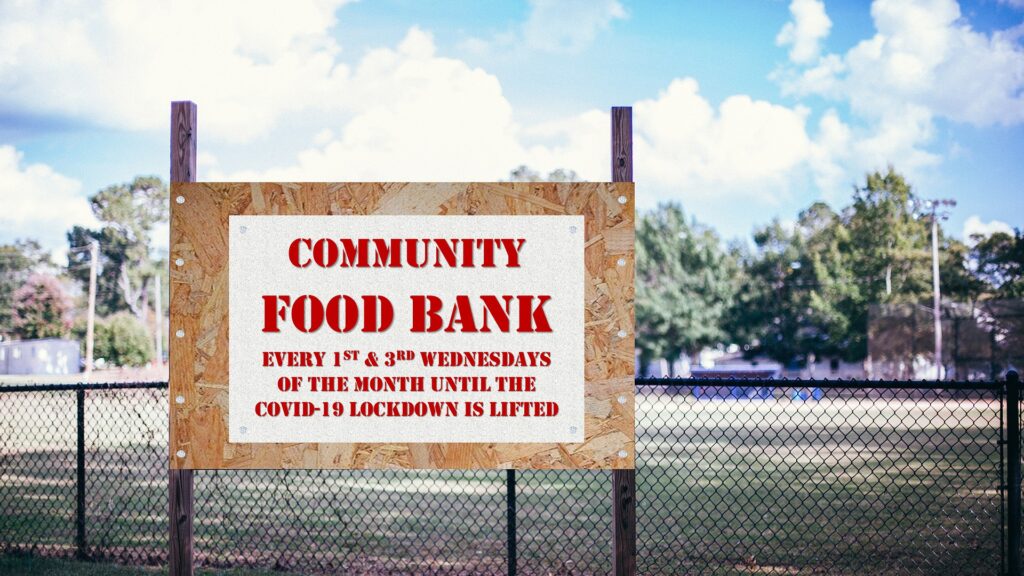 But how is this happening?
The State of Hunger research project puts the rise in food bank use down to the interaction of three main factors:
"The structure of the benefit system, challenging life experiences (such as eviction or divorce) and lack of informal support".
The survey also found that the vast majority of people referred to food banks have either exhausted help from family and friends, had a resource-poor social network or were socially isolated. This highlights another contributing factor to this multifaceted issue, one of isolation and lack of community.
Since Covid-19, the situation has worsened, due not only to the isolation and loneliness many people are experiencing in lockdown, but also to the growing insecurity with regard to work and income.
Families who depend on school lunches and support are particularly struggling. "The government's failure to properly ensure all pupils had sufficient food as soon as it closed schools means children have been going hungry," said Kartik Raj, western Europe researcher at Human Rights Watch.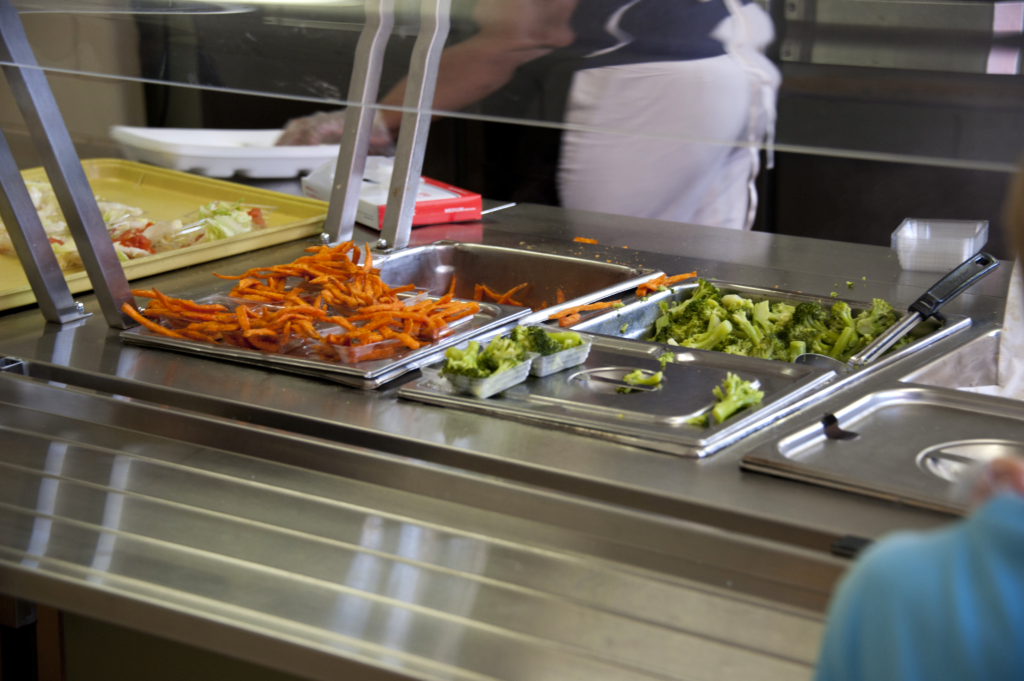 "The government should scrap its reliance on the flawed voucher system it has used to replace school meals in England and instead follow good practices being developed in other parts of the UK", he urged. The Food Foundation published a further survey that estimated that 200,000 children had to skip meals by the end of April, and that 31% of children entitled to free school meals did not have adequate alternatives.
The Foundation also found that during the pandemic 1.5 million people are going the whole day without food. Some three million people are in households where at least one member had had to miss a meal. Over a million people reported the loss of all their income as a result of the pandemic. A third of these believed they had no right to any help from the government.
The problem is not confined to the UK, however, though a lack of governmental support seems to be a common thread once we widen the focus of this humanitarian issue across the Western world. In a 2019 article, Dr Christina M. Pollard from the School of Public Health in Australia, and Dr Sue Booth from Flinders University, wrote: "Although providing food assistance to those who are hungry is an important strategy, the current focus distracts attention away from the ineffectiveness of government policies in addressing the social determinants of food insecurity."
In the Western world, this capitalist focus on infinite growth means that, arguably, we are prioritising profit over people. We need to ask ourselves: are we really making the world a better place? Or are we just making more money, and perpetuating a system which does not have the welfare of the natural world – including human beings – at its forefront?
Pollard and Booth state clearly:
"Food assistance does little to address the underlying causes of food poverty and insecurity. Clearly the response in developed countries is not working. There are tangible solutions to the problem. What is missing in many countries is the political will to fully acknowledge the problem and take the effective action".
Clearly, therefore, this issue is a systematic one.
Many people who go hungry are also food insecure, uneducated in the context of cooking, which becomes yet another barrier. The same article found that food poverty is a part of a wider holistic problem. "Countries with high levels of food security benefit socially, economically, environmentally, and politically. […] There is a clear relationship between housing instability, food insecurity and access to health care amongst low income families. Reducing food insecurity would see improvements in health, employment, productivity, and economic viability, and reductions in health care costs". So, tackling food insecurity could have a positive reinforcement effect on other issues of social inequality.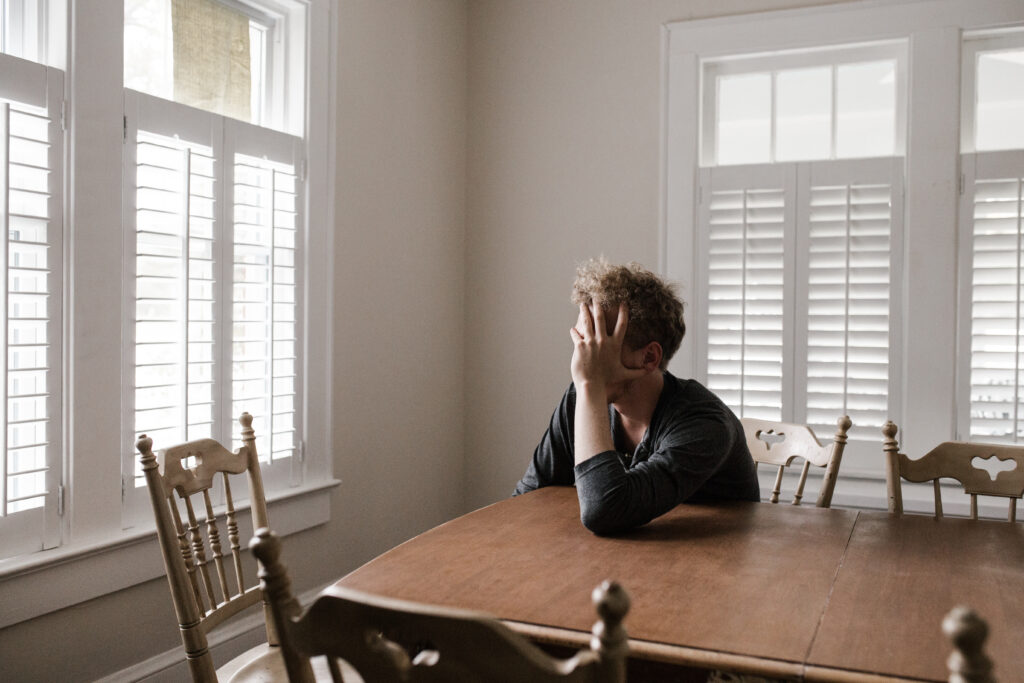 Significant pressure needs to be placed on individual governments to support the people squeezed out by the current emergency, all suffering from the same system imposed by such governments. Yet, there is another solution already being implemented by various charity organisations which does not depend on governmental action. Each year 1.6 billion tonnes of food worth approximately $1.2 trillion goes to waste: this is roughly one third of the food produced globally. Therefore, there is not only a severe issue with food poverty, but a pressing imbalance of food distribution, without entering into the whole question of overproduction and overconsumption, which would require a separate article.
Along with Fareshare, there are other charities working to close this gap. On Britain's south coast, food rescue charity UK Harvest rescues and redistributes 28,390 meals per week to vulnerable people.
Ultimately closing the loop between food waste and food hunger is one solution that is being implemented, but it needs continuing support. But a charity can only go so far. Ultimately, what is needed is a re-establishment of priorities. A system which places profit as a priority over people's welfare is not sustainable, either at an environmental or human level. The poor are hungry not only for bread, but also for justice.

Like what you've read? Consider supporting the work of Adamah by making a donation and help us keep exploring life's big (and not so big) issues!