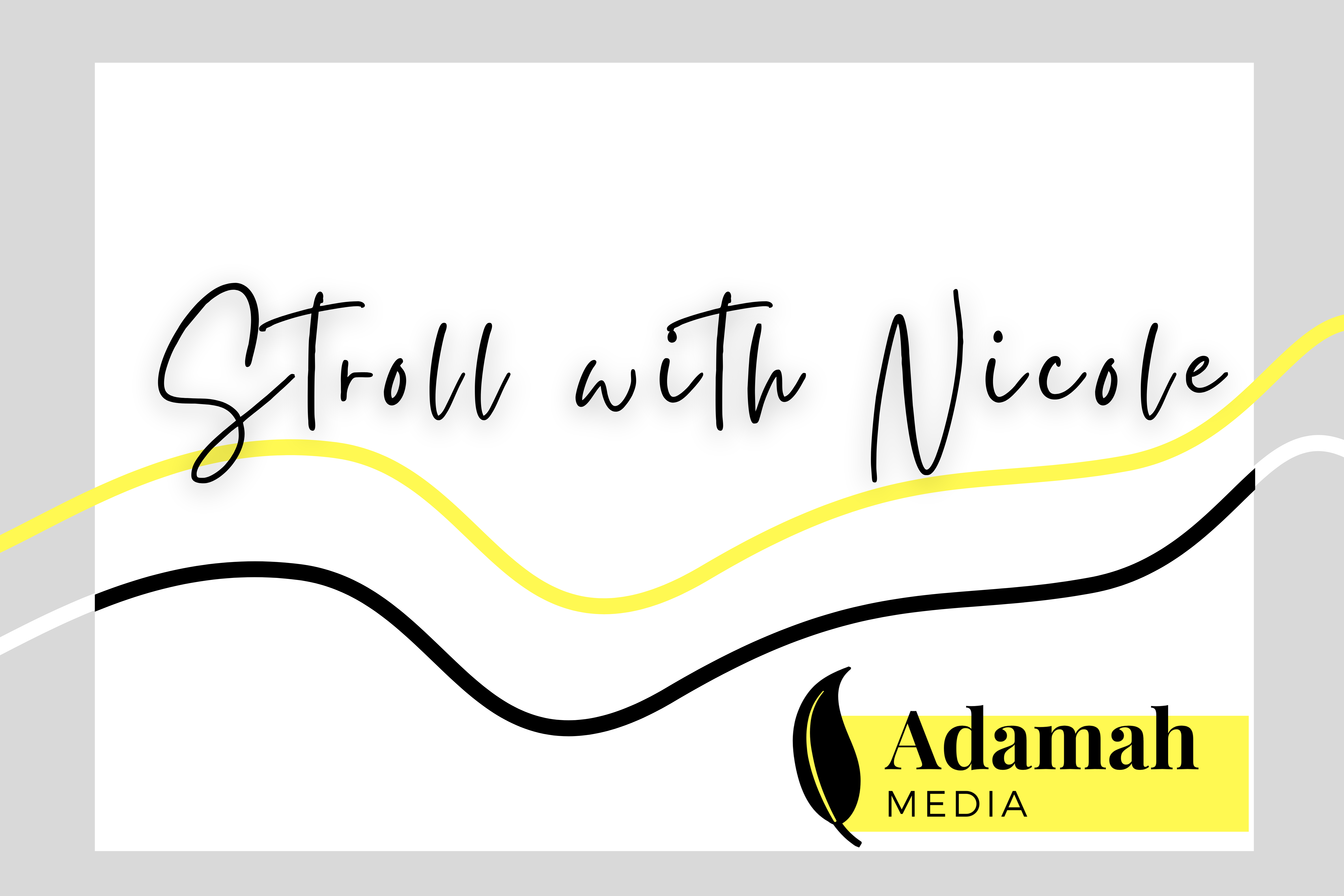 The lost art of simplicity
An elusive red dress teaches Nicole Law a powerful lesson in prioritising.
 "I can't find that red dress, did you see it anywhere?" 
I'm rummaging through my closet again, trying to locate a specific dress I would like to wear for a special occasion. I am almost buried under the layers of fabric – this feels like a proper workout as I battle with the pile of clothes already strewn at my feet.
Half an hour later, I have turned the closet upside down, inside out, and there is still no sign of the red dress. I find myself sitting on a textile mound and feel defeated.
In horror, I realise my predicament – I am living in excess!
I am seeing the result of one (make that 'more than one') too many online purchases.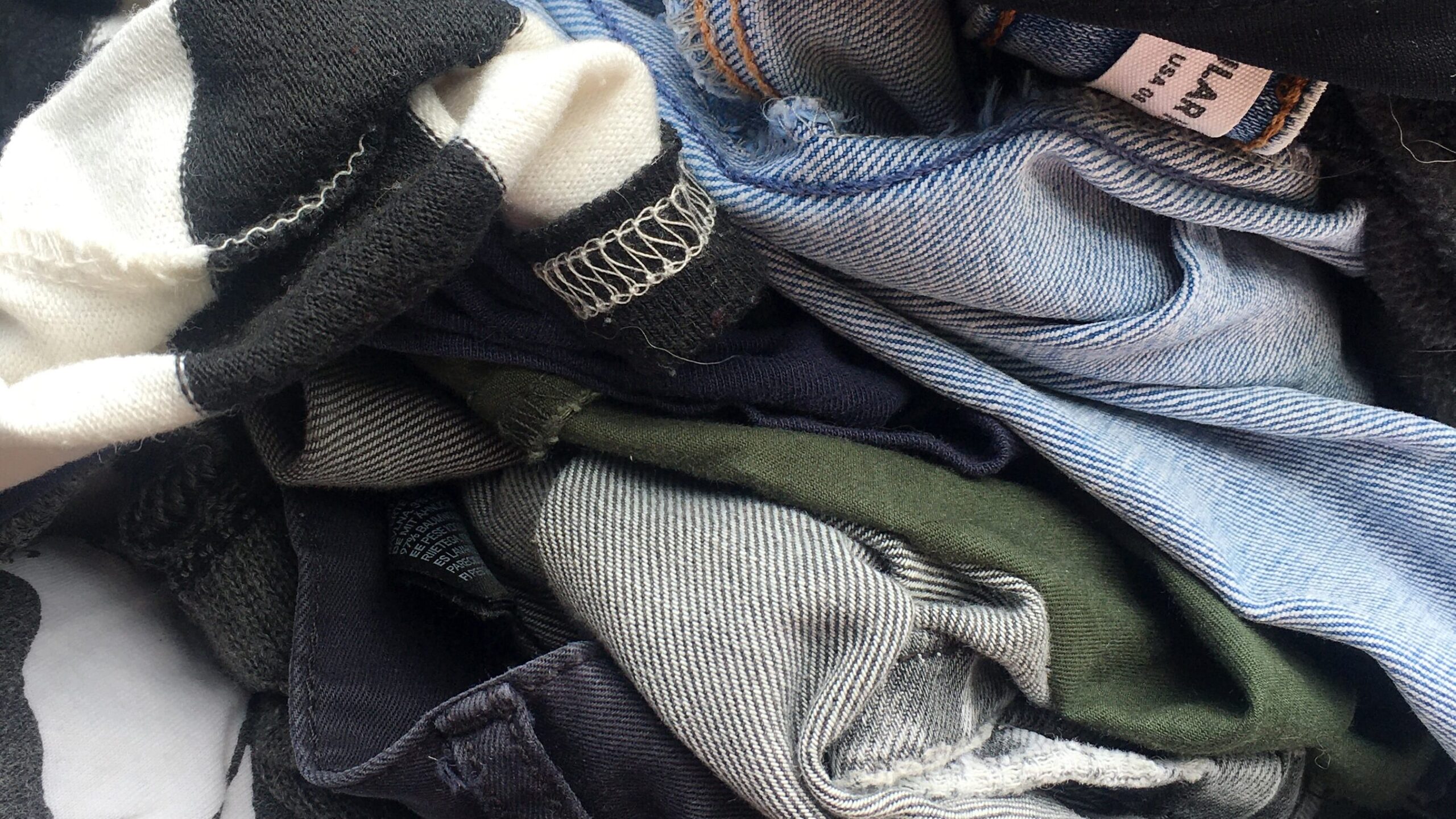 Some say that art imitates life. In my case it's different: the disorganised closet that stands before me mirrors my mental state. A friend of mine once remarked that our external space reflects our interior world and I laughed it off, until I stood face to face with my own closet, of course.
Looking at the clothes' mountain with a little more attention, I realise there is hardly any organisation system in place. I had hastily stuffed new items at the sides and there was no colour coordination to speak of. It mirrored my to-do list to date, full of items I needed to complete, added on recklessly and without proper prioritisation.
I started to realise that, while my schedule was full of activities, I was not working out my priorities. The surge of daily tasks was overwhelming due to a tendency to squeeze as many activities into as limited a 'closet' as possible, without adequate space for rest and relaxation.
I start to move some items around and realise that beyond colour coding them, I should also start clearing out my wardrobe. As I sort through the items, I spy a blue dress that I wore to death when I was younger. It was that teenage phase when circle skirts were the rage but I realise it has gotten a tad too short and the material is fraying in places.
I finger the dress lovingly, the memories associated with it perfuming the surface.
I snap out of my reverie and realise that the dress represents areas of life that I have been unwilling to let go of. Often, we are attached to people, places and things, and fail to realise that life is very much seasonal. Even the trees wither and die, only to bear fruit again in Spring. I place the dress gently on the 'throw away' pile and continue sorting in silence. 
With the first few pieces that I come across, there is a tinge of regret and a desire to keep a particular item because of the sentimental value it holds. Yet, I start to realise that if I keep holding on to the item, I have not allowed myself to grow and move into a new phase of life. As time passes, I start to ruminate less and the process speeds up. I am learning the art of letting go gently.
At the end of the afternoon, a neat pile of 'items to be discarded' (it helps in the discarding process to see them this way) lies at my feet and I have organised the rest. Balance has been restored and I breathe in a new scent of minimalism – making space in my life for only the necessary.
I never did find the red dress. But I guess it wasn't that essential…
Like what you've read? Consider supporting the work of Adamah by making a donation and help us keep exploring life's big (and not so big) issues!