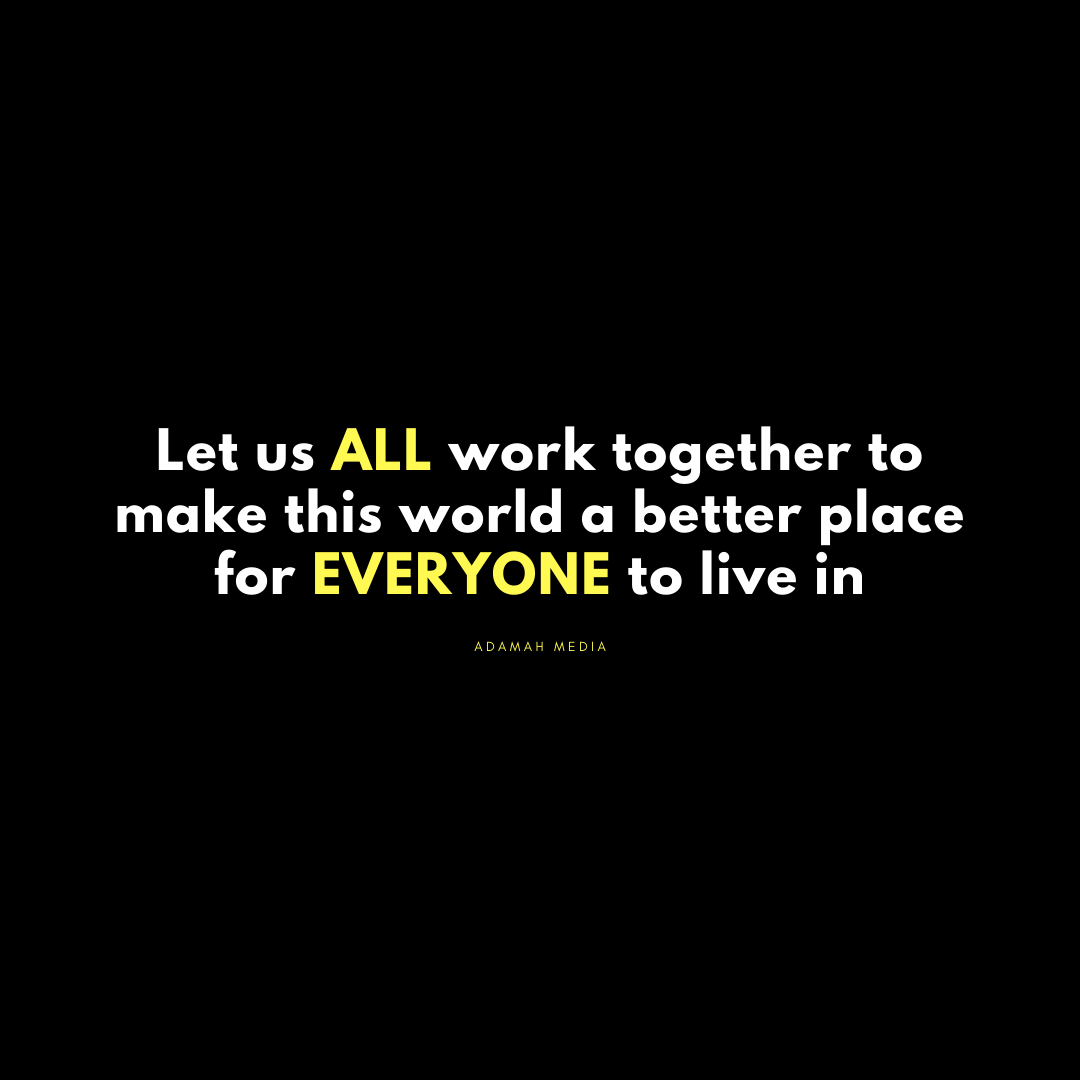 Since our last edition, the Black Lives Matter campaign has dominated the headlines and so it couldn't fail to find its way into Adamah's pages too. While we genuinely deplore all expressions of racism, and have no doubt that many forms of it continue to exist in our world, we equally deplore the violence and hatred which has accompanied some of the demonstrations, proposed actions and opinions voiced. This is powerfully argued in Joseph Evans' Love not hatred is the way to end racism, in which the author argues that Christian love, as weak as it might appear to some, is a far stronger opponent to racism than any ideology.
Should monuments linked to colonial oppression be removed? Adam Brocklehurst considers this thoughtfully in his Reading a building colonially. Focusing on one particular building in Manchester in the North of England, Adam asks whether buildings constructed through money gained from exploiting the poor should also come down. His answer is balanced and nuanced and we we'll let you read it for yourself without any spoilers.
Other articles propose beautiful and constructive ways to manage differences, including Bruno Mastroianni's masterful Learning to disagree without being disagreeable in five steps … or rather in five fingers. Bruno explains how we only need look at our own hand to learn how to engage with others, whatever their opinions. And Lisa Fraser offers some very practical tips on how to share faith in the workplace (whatever the creed might be) in her Faith in the workplace: how to build inclusive environments.
A number of articles consider how we relate to the environment, including stimulating pieces by Richard Bauckham and Francesca Omon, and Zoë Dukoff-Gordon examines the very real and serious problem of first-world hunger. And there's a lot more besides, including Marie McCoy's absolute gem about birthdays and motherhood and Ronnie Convery's strong rebuttal of all public policies which foster division.
So, do please keep reading us and tell others about us. We want to reach many more people. And for this we also need donations to pay our part-time but highly dedicated staff members and more people writing for us, which might include you.

Like what you've read? Consider supporting the work of Adamah by making a donation and help us keep exploring life's big (and not so big) issues!