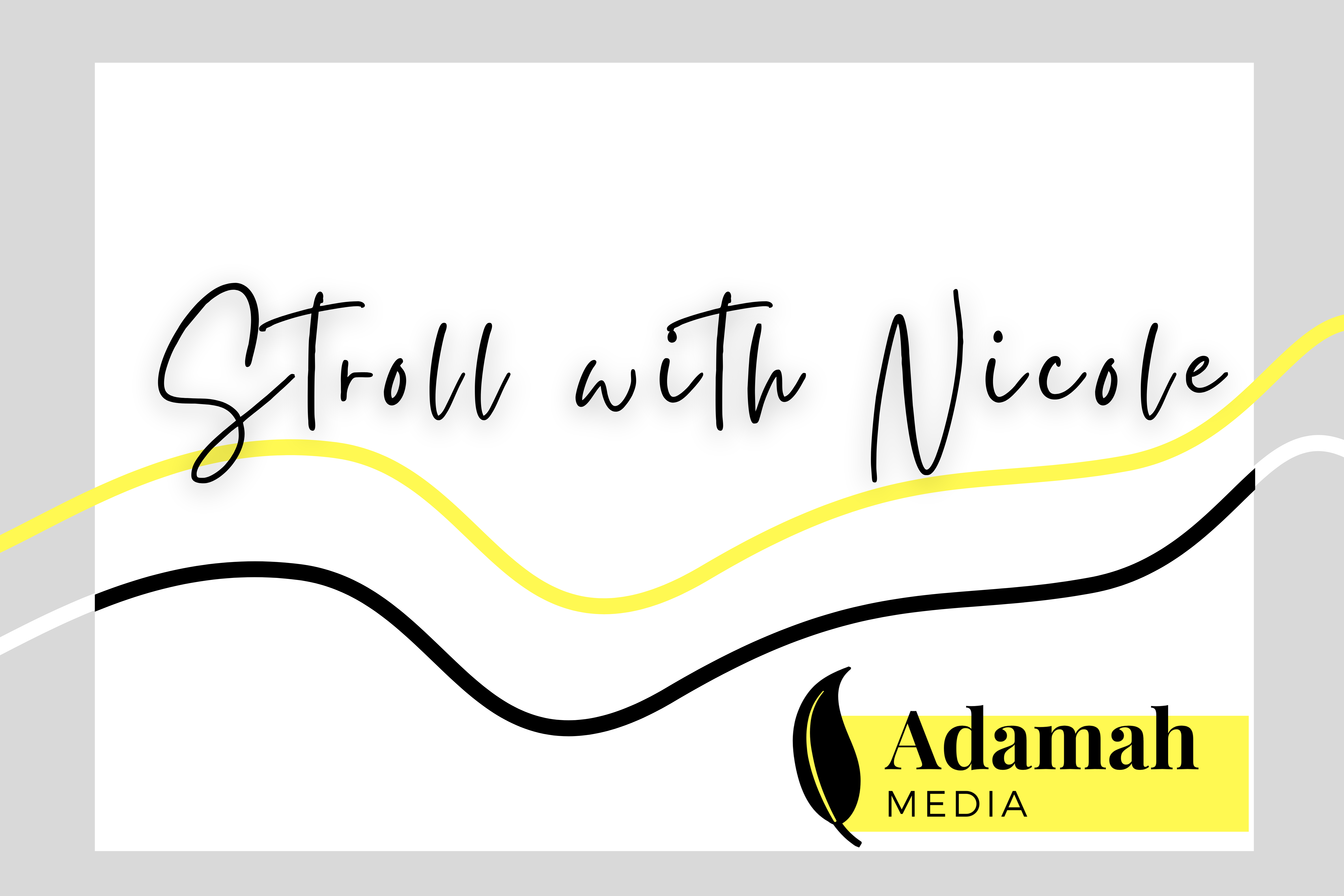 When the Good News makes news
Nicole Law on the curious case of the Bible podcaster who is making the news and topping the charts.
I am an avid consumer of media in all its forms – articles, videos, podcasts and all the rest, and early morning bus rides to work are one of the rare times in the day when I catch a few moments to myself to indulge this passion.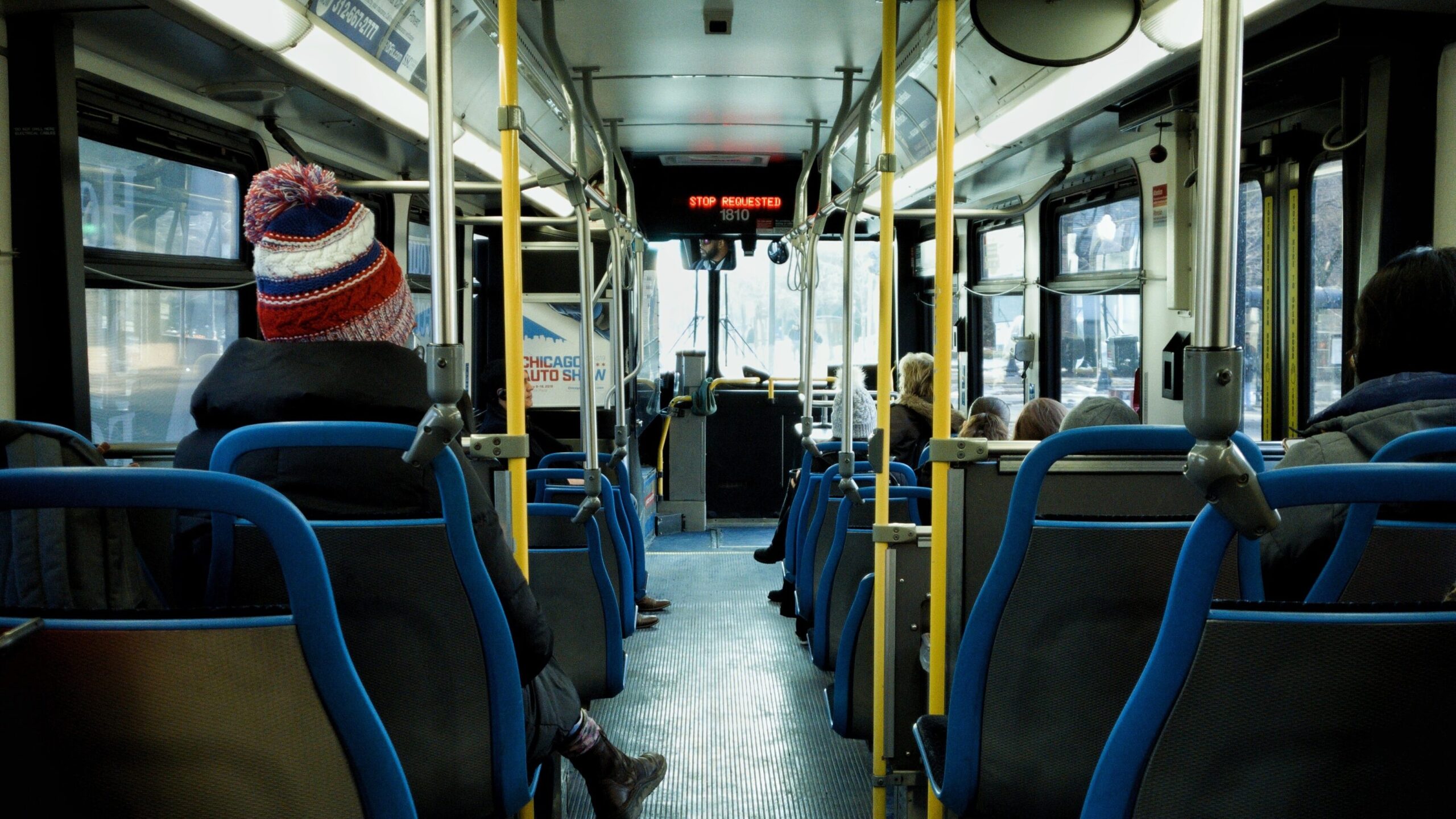 I browse news articles, plug into videos shared by friends, and, more recently, I have subscribed to podcasts on a range of topics from The Economist, as well as the excellent Modern Love series by the New York Times.
Earphones plugged in, I was ready to start a new episode of Modern Love when I received a text from my friend:

I was intrigued. Surely, this couldn't be true! I had never imagined that a Catholic podcast focussing on the Bible would make it to the No 1 spot on Apple podcasts. We are, after all, a Netflix generation – familiar with recycled narratives and feel-good flicks.
Yet we also seem to favour media that feeds into our ideals – an escapism that is often almost a necessity. I am familiar with the work of Fr Mike, having watched many of his videos and have appreciated his ability to connect with the everyman. I was hence pleasantly surprised to learn that he was launching a new Bible series. I didn't expect the wave of popularity for the new series though!
Bible in a Year is recording higher listenship than various popular podcasts such as The Daily and The Joe Rogan Experience, and my initial surprise was filled with a sense of joy.
Fr Mike is a 21st century version, in many ways, of Archbishop Fulton Sheen, the first American bishop to preach live on television. I have always admired the media outreach of Archbishop Sheen – he hosted a night-time radio programme, The Catholic Hour, on NBC for 20 years before transiting into television with his programme A Life Worth Living. I'm sure there were many who doubted the success of such a venture back in the day and many thought it would not appeal to a wide ranging audience.
Milton Berle, one of the television ratings giants at the time, once joked "He uses old material, too", and observed that "if I'm going to be eased off the top by anyone, it's better that I lose to the One for whom Bishop Sheen is speaking".
Before long, Sheen's show drew 30 million viewers weekly and the Archbishop was making waves in more ways than one. Reflecting on this, I realised that Fr Mike's success was not too unrealistic at all, especially situated in the current pandemics of disease, solitude and isolation. Friends of mine have noted the space they now enjoy for careful reflection and have collectively started to seek comfort in a myriad of ways – from mindfulness retreats, to reading devotionals, to simply taking a day off to read and recharge.
Fr Mike's podcast itself runs for 25 minutes – which I thought might deter listeners who are accustomed to instant information and sound bites, but it highlights a deeper desire among many people to centre themselves and to commit themselves to something, anything – even if it only means some time to learn more about the Bible and the story it tells.
We do have that capacity to remove ourselves from the 'noise' of daily life and to listen, and this has become easier as we continue to experience various restrictions which keep us isolated from one another.
While Singapore was in lockdown, I found myself turning to various podcasts on Spotify and feeling a sense of comfort just hearing the voices of the presenters. I sensed a connection with them, even across space, and perhaps that is what we are yearning for too.
Maybe what we find in Fr Mike's podcast is a friendly voice that motivates, that satisfies our hunger for meaning, and that unifies us across the world as a human family, seeking and struggling together.
If Apple's playlist is anything to go by, he's doing something right …
Like what you've read? Consider supporting the work of Adamah by making a donation and help us keep exploring life's big (and not so big) issues!