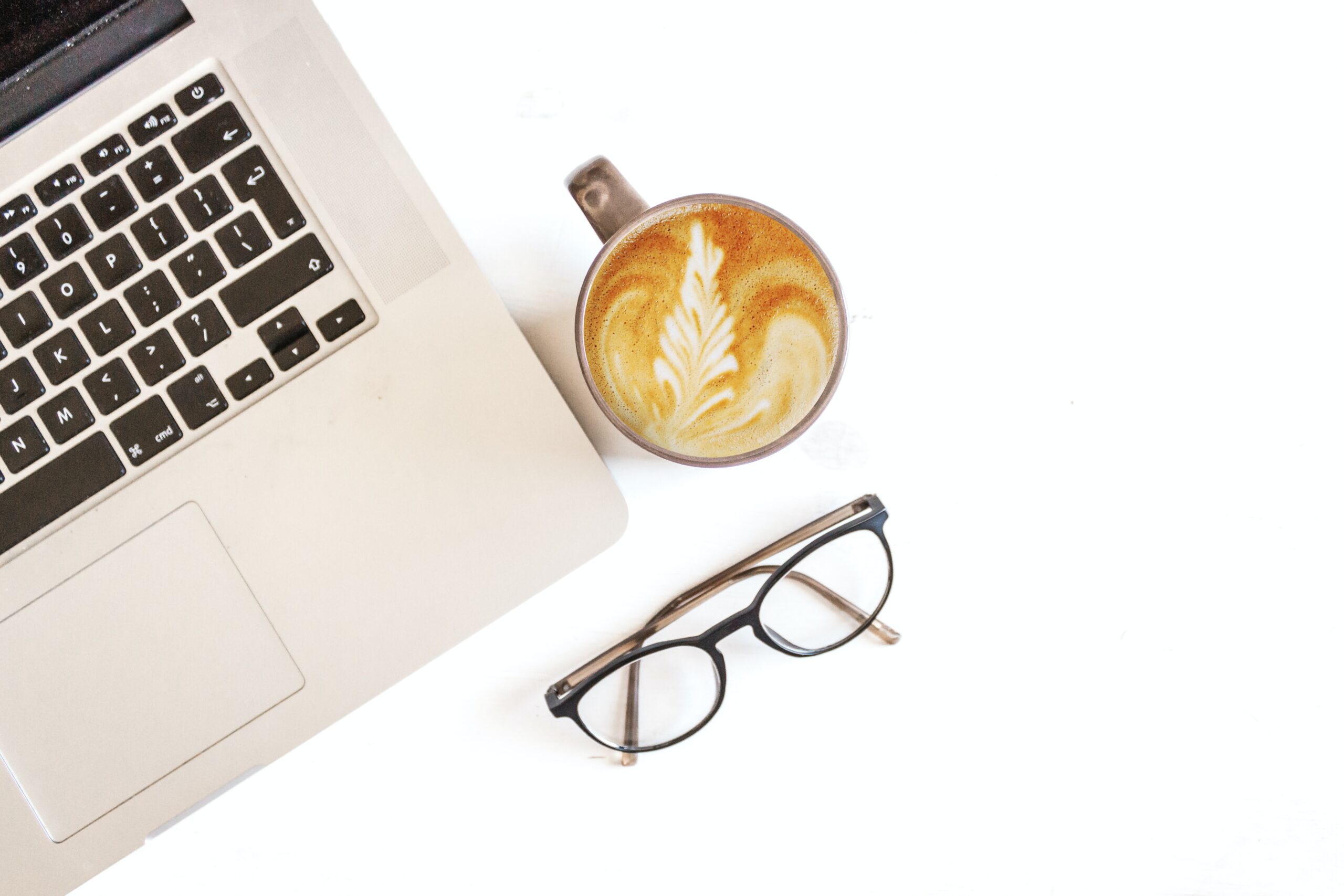 Editorial: All change, please!
Words can be like old friends. You don't come across them for years and then they pop up, return to prominence and become once more part of your everyday life.
When the word in question is ever-so-slightly "niche", there is an extra pleasure. Like reconnecting with an old friend who has, in the meantime, won an Oscar or an Olympic gold.
This month the grammatical knock at the door comes from a word which started life as a 14th century Latin noun, meaning flow. I refer, of course, to the word "flux" – that "thing" that the world is in a state of!
The latest offerings from Adamah speak in five different ways of that flux, or continuous change, which makes life both unsettling and challenging, depending on how you view it.
First up is Adam Brocklehurst's fascinating insight into the man behind the famous matchstick men and matchstick cats and dogs (or matchstalk, according to one song, as you will learn). L S Lowry, with his quirky depictions of industrial northern England, was a curious figure. Despite acclaim as an artist he never gave up his day job as a lowly housing officer with the Pall Mall Property Company.
The article revisits Lowry's talents and ambitions, revealing his relatively unnoticed skill as a painter of landscapes and architecture, but most importantly exposes his seriousness as a social commentator in oils:
"Rather than being a mildly voyeuristic artist who sought out the working classes as an outside observer, Lowry captured a world in flux, a world that hovered between the inevitable death of then and whatever was about to come. A post-Christian, post-industrial world where the local is about to be replaced with the global. A world where the cobbled roads would soon be asphalted, and the looms would fall silent in the weaving sheds, bringing to an end Britain's industrial might."

Read more here.
Ronnie Convery indulges in his own social commentary in the comical rant "Word Warping in a time of pandemic" as he gasps for air at the Coronavirus-induced avalanche of mis-spellings –
Practice and practise, principle and principal, seen and saw, did and done … all the awkward sods of English grammar are exposed.
"This week, as I carried out my duty of carting off the household rubbish (duly divided into paper, glass, garden refuse and miscellaneous) to the civic amenity site (the place formerly known as the dump), I was reminded by official council signage to PRACTICE social distancing as I disposed of my junk.
"Seeing the verb traduced so dreadfully and officially, I took refuge in the local coffee shop, only to be told that the owners fully adhered to the PRACTISE of wearing face coverings while queuing. It was enough to make me change my order from a single macchiato to a double!"
But read on, for this article challenges us to consider when mistake becomes development, when bad grammar becomes new grammatical form. Language too is in a state of flux!
On a more serious note, "flux" is an all-too-mild word to describe the under-reported events happening in China where a brutal human rights crackdown is changing the face of the country.
Benedict Rogers shines a spotlight on the hidden abuses in his powerful article "Crackdown in China: it's time to end the silence on human rights atrocities."
"Comparisons between other human rights scandals and the Holocaust are rarely wise and are understandably sensitive for the Jewish community, but, courageously, the President of the Board of Deputies of British Jews, Marie van der Zyl, wrote to the Chinese ambassador in London recently to make just such a link." If you are not aware of the seriousness of the situation in China, you owe it to yourself to find out more. You could do worse than start with this article.
But back to that state of flux … the societal pressure to succeed, improve, be more productive, more beautiful, more admired is an example of that constant flux, or flow, towards human betterment. Towards success. But therein lies a danger. How do we define success? How do we know when we have improved? And could the constant pressure for change be doing us more harm than good?
Lisa Fraser examines the pressures of life as a young adult in 2020. Her analysis of the subtle comparisons we make with others is sobering, yet her encouragement and practical advice is rooted in the wisdom of the ancients' phrase "carpe diem" – seize the day.
"We shouldn't wait for the Big Day: when we will 'arrive', put down our luggage, and have a long rest. That day will never come, and there would be something wrong if it did! We will always want better – it's part of human nature, we are hopeful that both life and we can be better. Being hopeful is a great gift… so long as we are also able to enjoy the 'here and now'."
Read more of Lisa's words of wisdom here.
The final offering for now is a meditative piece by Richard Bauckham. His is the perspective of the older adult, looking back as well as forward.
In a mellow reflection on the small pleasures of life we are re-discovering after lockdown, he writes about his first pandemic-era train journey, his first 'outside' coffee, his online church services in the world of flux (that word again) in which we find ourselves, and recalls the lessons of history from the viewpoint of the believer:
"Many of us, however, as we look back over our own lives and those of people close to us during lockdown, can find much for which to thank God. God has helped us through, but, more than that, He has positively blessed us in many ways. I do not need to elaborate. You can begin making your own mental lists, which will be different for each of us. You might be surprised…"
Pope Francis once said that this is not an era of change but a change of era. Discuss. How much will Covid change our lives? And what does it mean to change, anyway? These Adamah articles won't answer these questions for you, but at least they'll get you thinking about them.
Happy reading!

Like what you've read? Consider supporting the work of Adamah by making a donation and help us keep exploring life's big (and not so big) issues!